University of Applied Sciences Trier
DUAL MS degree
Become a professional in circular economy and zero emission system design.
Experience the unique, international and multidisciplinary education.
Conduct field works around the world.
The program, conducted entirely in English, offers integrated knowledge in engineering, economics and social sciences.
Upon completion of the program, students receive two master degrees:
Master of Science in Environmental Engineering and Management from National Taipei University of Technology.
Master of Engineering in International Material Flow Management from Trier University of Applied Sciences.
與各國菁英一起上課: 特里爾應用科技大學已和5國有Dual masters degree, 北科環境所2017年加入是第6國!!
研究主題為循環經濟/應用物質流管理, 與業界緊密互動, 業界計畫數百萬歐元. 國際企業實習,完成台德二校畢業要求,頒二國碩士學位。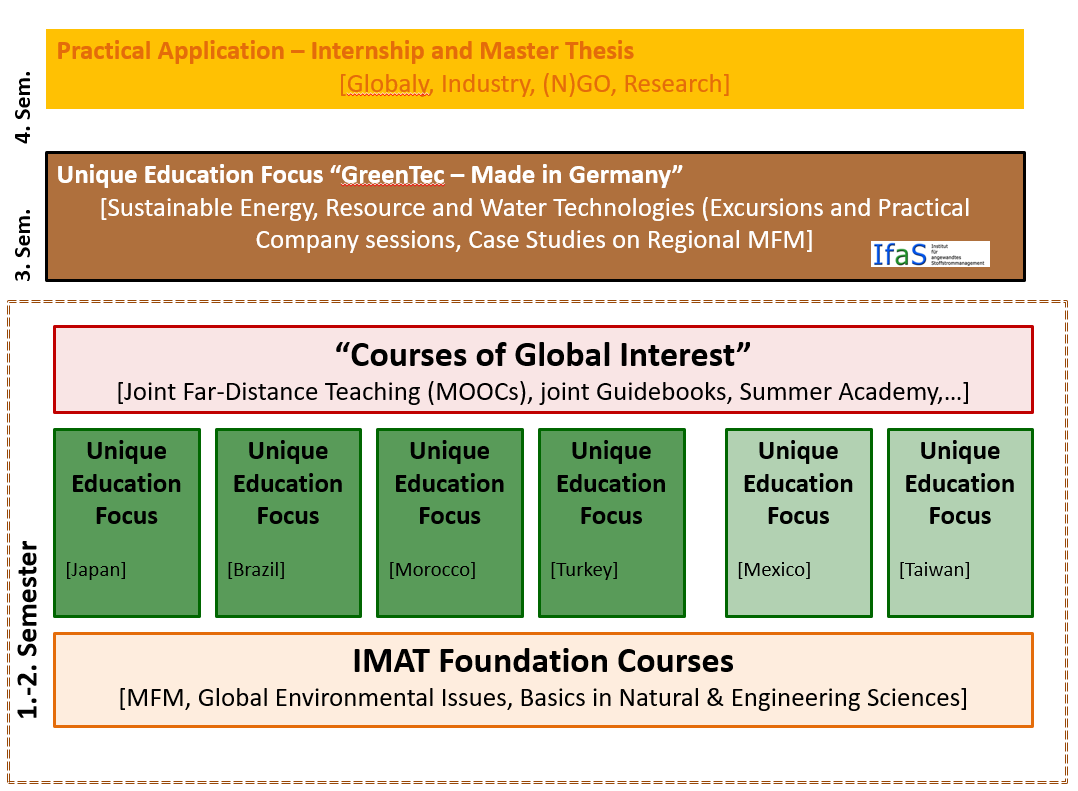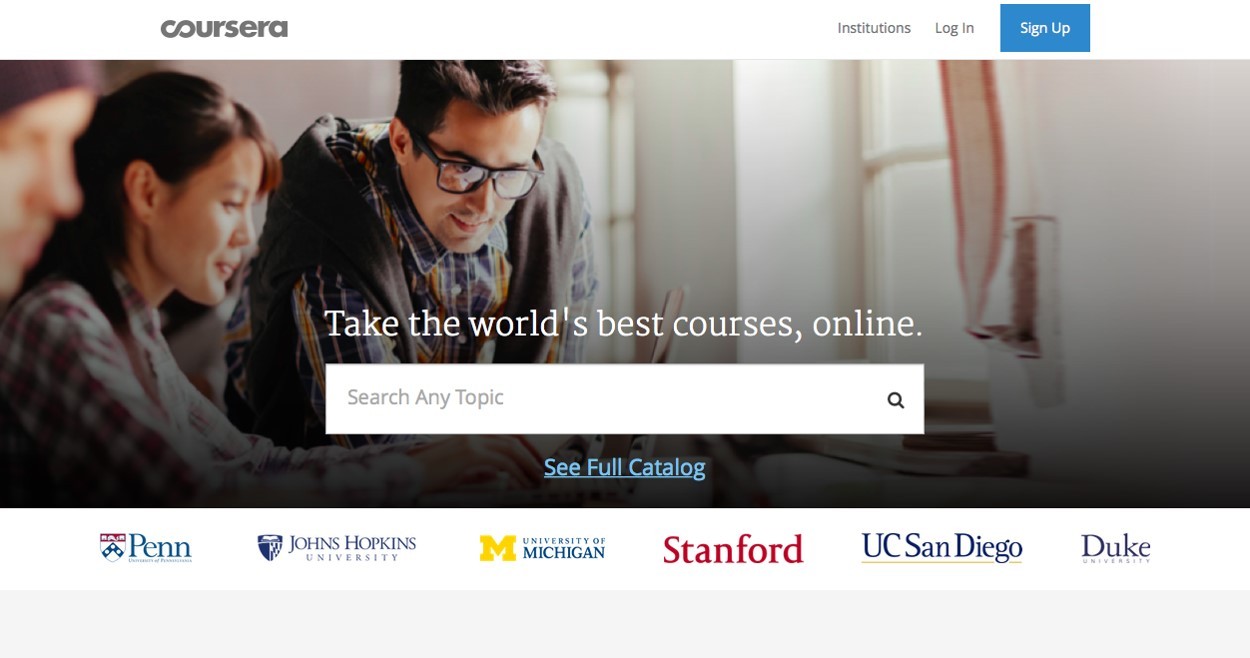 台德雙聯學位
•國立臺北科技大學環境工程與管理研究所聯合學制施行辦法-附件下載
•德國特里爾應用科技大學網站-Hochschule Trier (University of Applied Sciences Trier)
•Institute for Applied Material Flow Management (IfaS)
•

台德雙聯學位

Dual masters degree

:
business and technology management strategies through a combination of engineering,
economics and environmental sciences.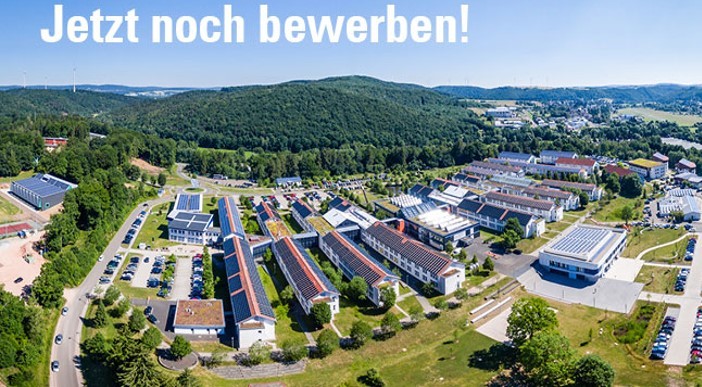 Interdisciplinary Education
Financial, organisational and technological implementation of Zero Emission and
Circular Economy Systems
1.Natural Science (Eco-System Management)
2.Engineering Science (Resource Management)
3.Social Science (Regional MFM, Intercultural Communication)
4.Business Administration (Business Planning, Industrial MFM)
5.Political Science (International CE Policies, Climate Change & GHG abatement)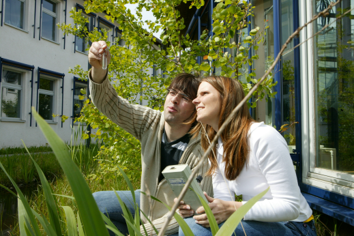 Practice in(stead of) Theory
1.International case studies in various courses
2.Guided practical internship and master thesis
3.Practical research project development and management
4.International management seminar and field work (TU)
5.Courses conducted by innovative change agents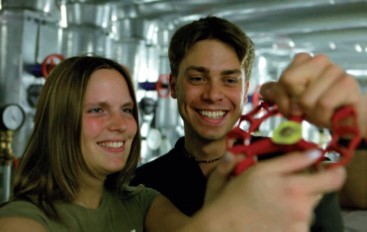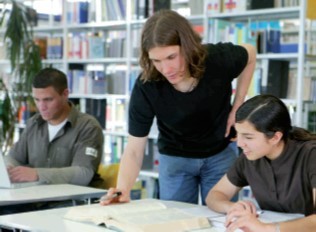 Germanys first "Zero-Emissions-Campus"